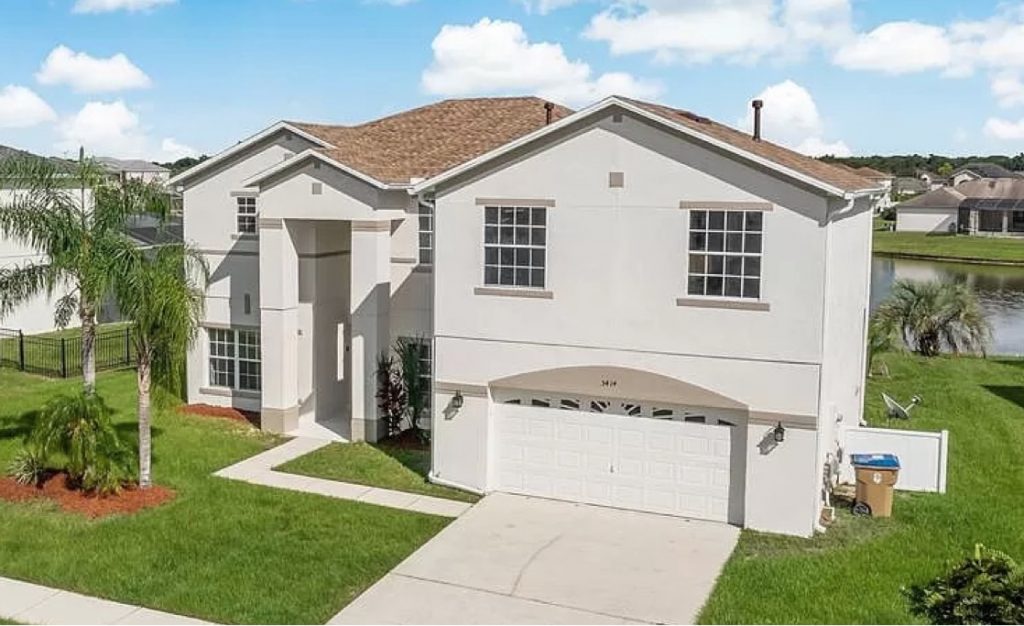 The Challenge
This property had major roof damage with several significant leaks throughout the home and significant water damage. The most notable issue was a five foot wide hole in the ceiling of the living room! Not the kind of sky light you want in your home.
Our Plan
Our expert Account Manager worked with several local professionals to install new scaffolding, new drywall, texturing, fresh paint, new light fixtures, and do a kitchen and bathroom remodel.
The Result
This house originally sold for $190k back in 2020 and after $70k in renovation costs, it's now under contract for $435k after only a week on the market! It's safe to say that the agent for this house was very pleased with the final result!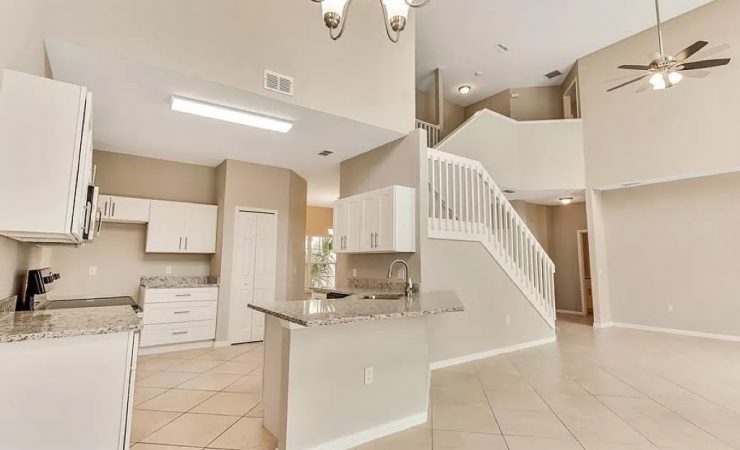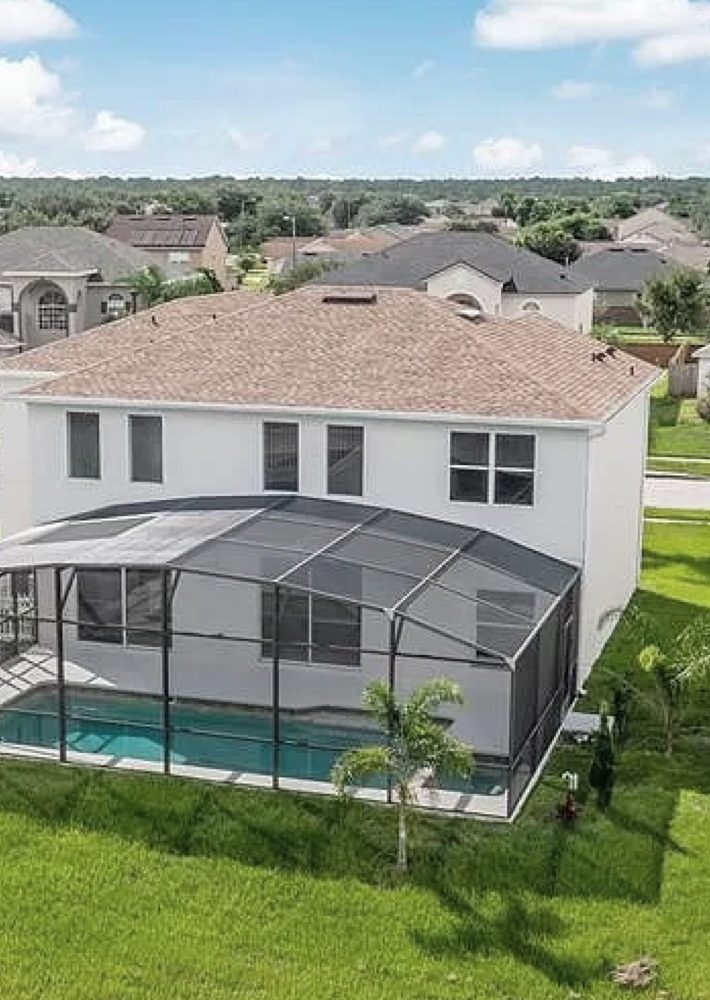 Under contract after only a week on the market!
Property Masters has helped countless owners generate impressive profit on their residential properties. Contact us to get started!
Get Started