Who We Serve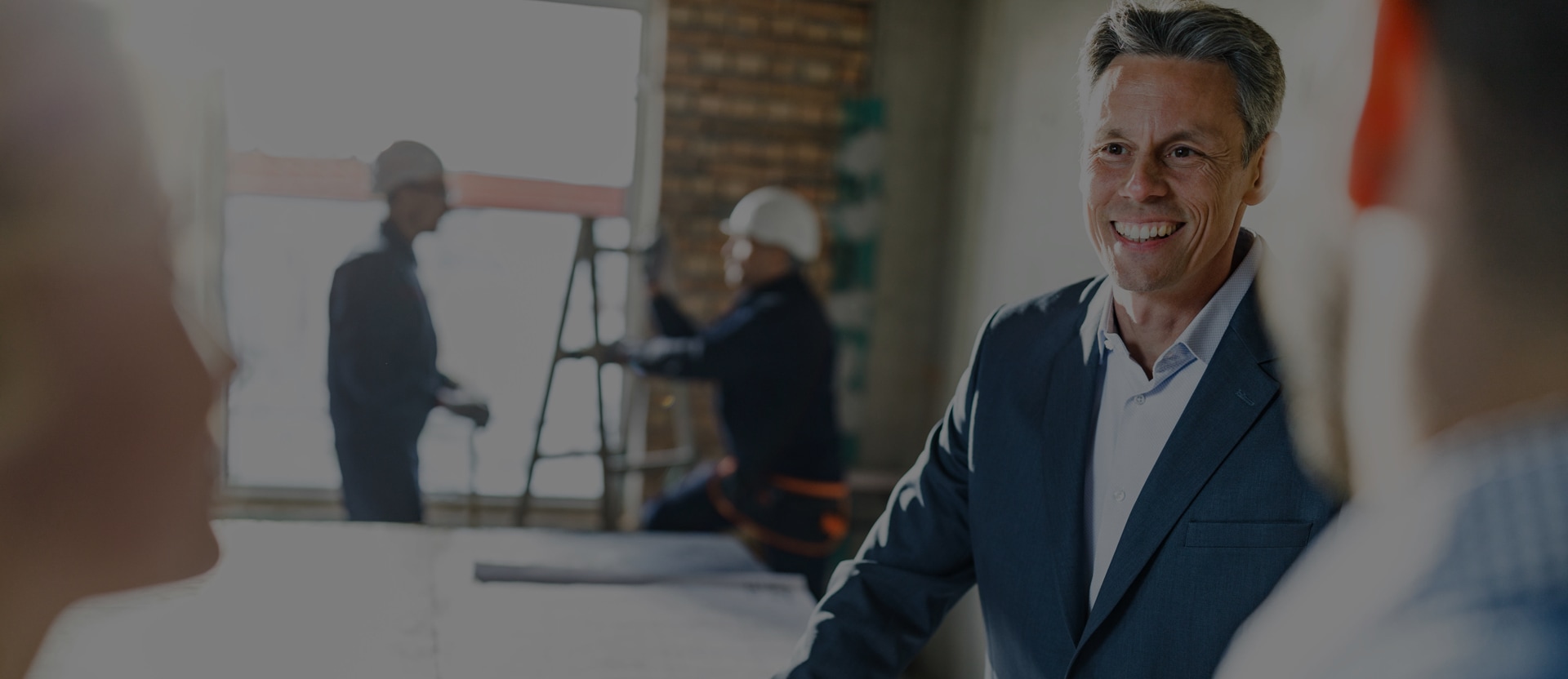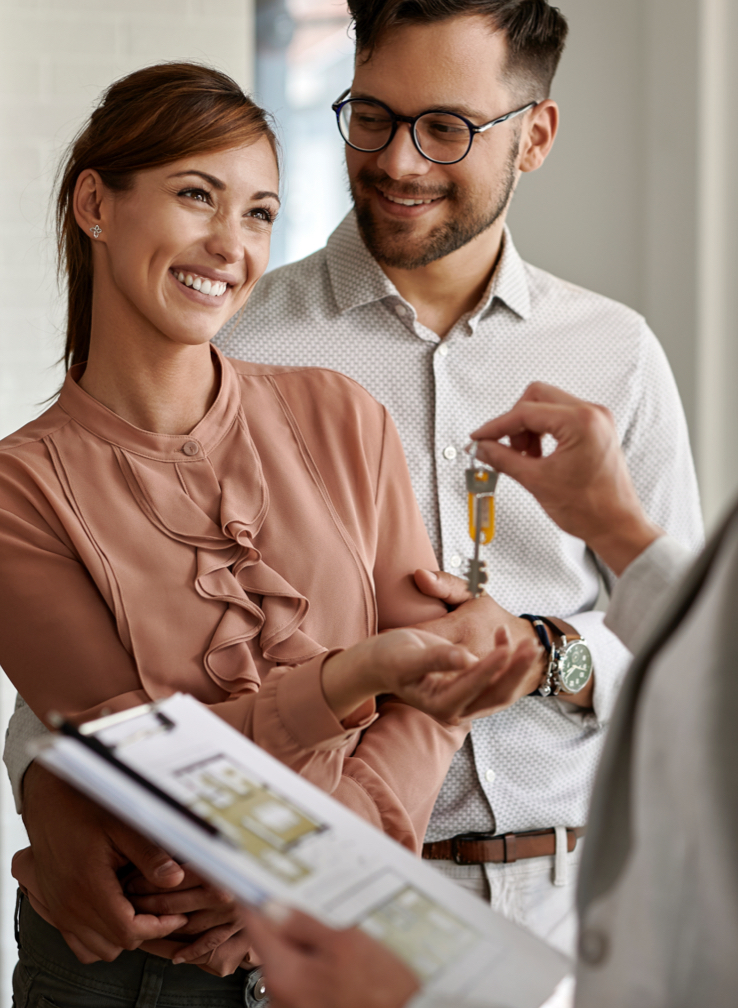 One Mission—Many Markets
Grow Value out of Your Portfolio
Since 2004, Property Masters has developed a dedicated client base in the SFR property renovation space. Today, we work with some of the largest owners of residential property in the nation. With our concierge-level service, we consistently help clients add value to their real estate portfolios.
Our clients
Serving Several Types
of Property Owners
REO/Financial Institutions
Property Masters works with a variety of financial institutions to ensure they get the outcome they're looking for with their REO properties, whether that's getting a property and its carrying cost off their balance sheet quickly or maximizing their return on an investment.
Our REO/financial institution clients include both national and regional banks. Property Masters is the #1 choice of REO property owners like Fannie Mae and Freddie Mac.
Private Equity Firms
At Property Masters, we're experienced in meeting the demands of private equity firms and institutional owners in the real estate space—regardless of the obstacles we've had to overcome. Through the years, we've worked under all conditions and on extremely tight budgets and deadlines to ensure our private equity clients profit from their ventures. Using our staff of local project managers and skilled contractors, we get high-quality work completed on time and within budget.
Property Masters has worked with both large and small private equity firms. We take the guesswork out of flipping houses so you can bank on the ROI from each project.
Rental Portfolios/SFR Property Operators
Over the course of nearly two decades, Property Masters has partnered with countless rental companies and SFR operators. In working closely with them, we've come to appreciate the challenges of managing rental properties and become highly skilled in making that task easier for owners.
Our rental portfolio/SFR operator clients include everything from single-property rental businesses to large multi-unit operations along with project management companies. Our SFR clients trust us to complete quality and timely work that includes everything from maintenance and preservation to full-scale renovation to tenant turnovers.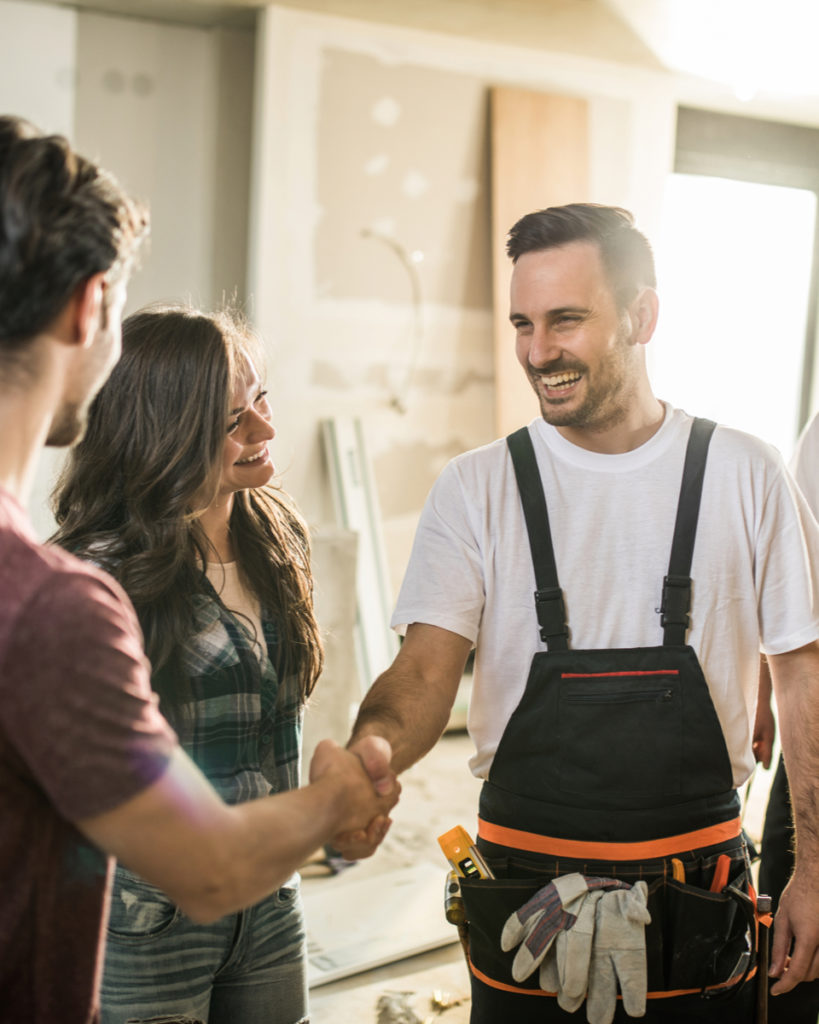 Our Methodology
The Power of Partnership
Property Masters is a full-service property renovation company. When you work with us, you enjoy the ease and efficiency of interacting with just one construction vendor. Our Green Diamond Service provides attentive, hands-on project management on every project, from start to finish.
We act as an extension of your team—the construction division that ensures you get the highest possible value and returns for your real estate portfolio. We understand your goals and expectations and can consistently deliver on them.
Take advantage of our local knowledge, personal service, and extensive experience. Contact Property Masters to maximize the value of your real estate portfolio.
Get Started