What Makes Us Different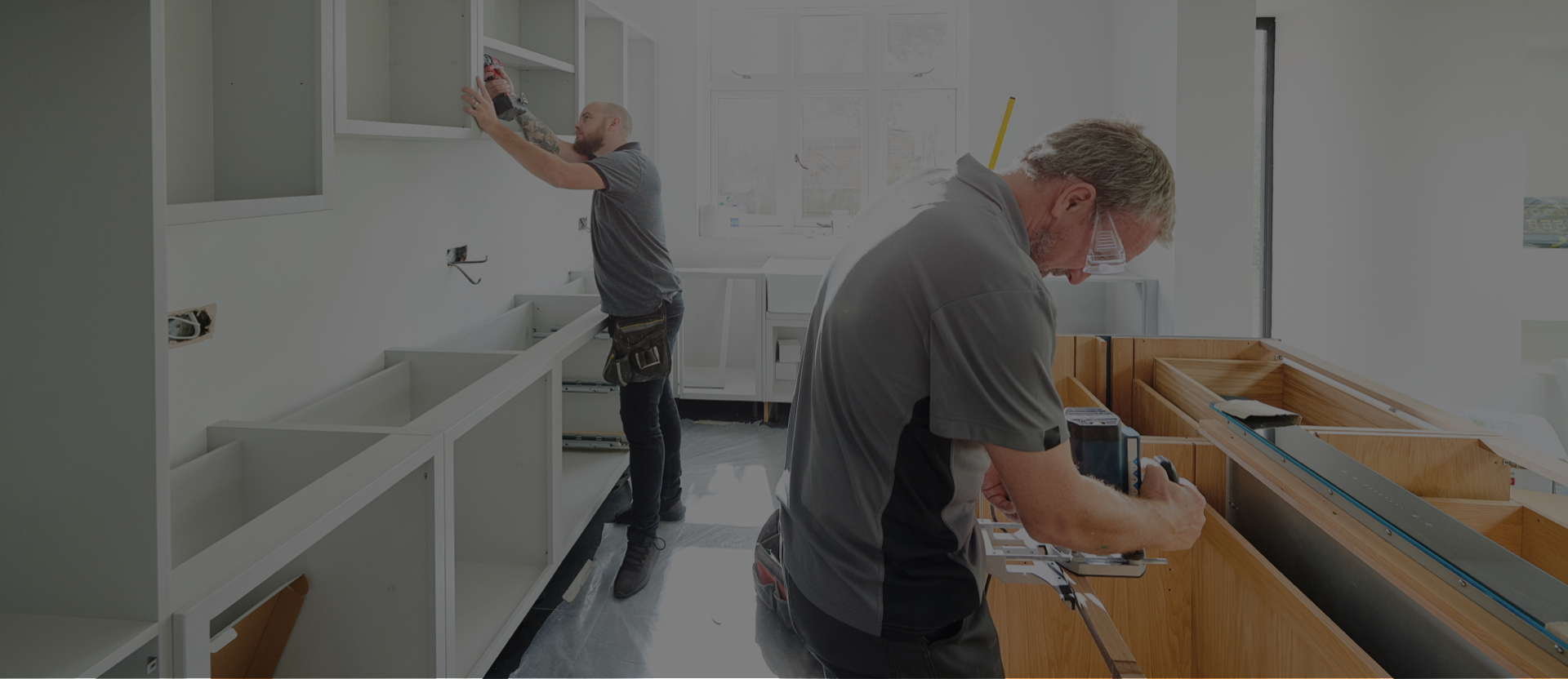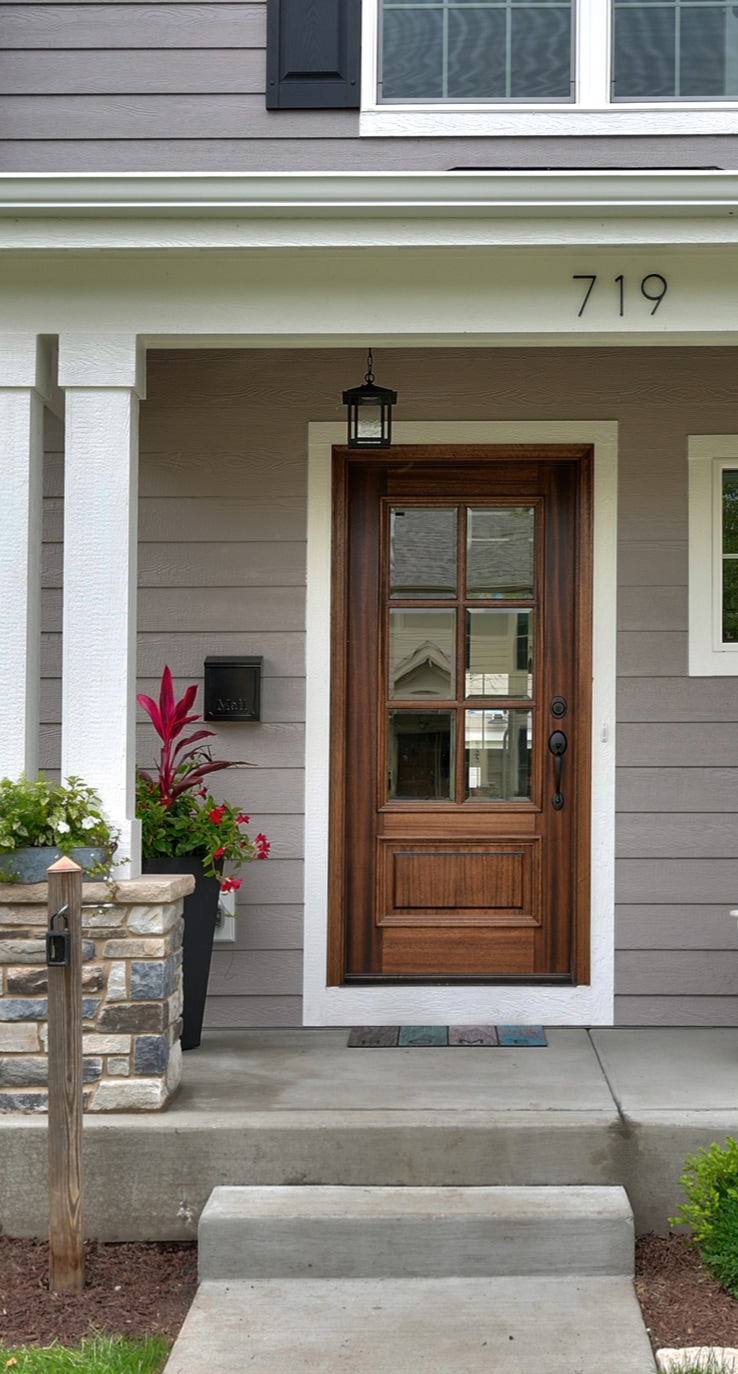 Property Masters: In a Class By Ourselves
A Premier Service Experience
When we say we want to be your renovation partner, we mean it. The gauge we use to measure our success is the return you use to measure yours. Throughout our long-lasting relationships with our clients, we continuously provide input on ways to add value to their real estate portfolio.
And that attitude exists in every area of our company, from our executive team, to our account managers, to our dedicated project managers in each market and the vendor network they vet, hire, and train in the Property Masters approach.
Positive
Team Culture
At Property Masters, we know that happy employees are productive employees. We promote a positive corporate culture where wellness, passion, and progress are at the forefront of operations. This winning formula not only pays dividends for us, it means you get to partner with people who are committed to your success and eager to complete projects on time and on budget.
Knowledge &
Experience
Each Property Masters employee is carefully trained on construction site protocol and safety. This training is in addition to what is often years or even decades of experience in residential renovations and project management. From time-tested best practices to capitalizing on the latest technologies, we get the job done right every time.
Open Communication
Property Masters values the customer experience above all else. Throughout a job, we "go the extra mile" to keep you informed on progress toward goals, budget considerations, and other meaningful metrics. And if issues arise—whether within or beyond our control—we address them with you promptly so we can get them resolved.
Adaptability
To maximize the  benefit of real estate renovations, you've got to be able to adapt to sudden and sometimes dramatic market changes. At Property Masters, our processes evolve in rhythm with the demands of volume, supply, and overall project speed. We stick to the plan when we can, but pivot gracefully when we must.
Trustworthiness
We view our team as an extension of your team. To that end, our client relationships are founded on trust, transparency, and integrity. We give you the advice, guidance, and structure needed to maximize your success in the residential real estate business.
Local Insights
Property Masters applies a multi-tiered approach to leveraging our local workforce. To oversee jobs, we employ local project managers in each market we serve to manage our extensive vendor network. With this boots-on-the-ground approach, you get our extensive expertise, valuable knowledge of the local market, and continual oversight throughout a project. Our Promise
With our Green Diamond Service, Property Masters provides concierge-level oversight for your renovation projects. This service-oriented focus, which sets Property Masters apart, can be summed up by what we call "the Four Cs."
Communication
Throughout each renovation, our project managers are only a phone call away if you need to reach them. However, they regularly update you on the progress of your job and answer any questions you have. You'll never feel like you're "in the dark" when you work with Property Masters.
Collaboration
The Property Masters team loves to brainstorm creative solutions to the most difficult problems in order to add value to the client's portfolio. That includes getting input from you and also from the dedicated network of contractors and suppliers in each of our target markets. When challenges arise, the only way to find the optimal solution is to see the issue from a variety of perspectives.
Coordination
Property Masters is your "one-stop-shop" for SFR renovations. Once we understand the goals of a project, we take the task off your plate by developing a strategy and coordinating labor, materials, permitting, and budgeting for each job.
Confidence
Property Masters sets the industry standard for SFR renovation management. You can trust we'll choose the highest value-adding renovations to ensure your expectations are met and maximize the return on every project. We "sweat the details" so you don't have to.
Our Process
Step 1: Consult
Property Masters begins each project with a detailed consultation. In this step, we ask the right questions to gather important information about your goals, budget, and timeline. After that, we set you up with a personalized Green Diamond Service portal so you can access details on your project at any time.
Step 2: Evaluate
In this phase, we assign a local project manager to your project. They perform a thorough assessment of your property and weigh it against local real estate trends. With this knowledge, the project manager gives you a bid that takes into account all the important variables. Then, they provide a project plan and timeline.
Step 3: Manage
Once a renovation project has started, Property Masters oversees all the moving parts. This includes deploying our vendor network, as well as ensuring the project stays on schedule and within budget. We know the key to making money on renovations is in the details.
Step 4: Complete
Your project manager visits your job site twice a week to give you detailed updates. We keep you informed on repairs in progress, completed tasks, material deliveries, and overall project status. If you have additional questions, your project manager is only a phone call away.
Step 5: Deliver
After the work is done, we ensure that the property is professionally cleaned and ready for sale or rental. All you have to do is list it and let the buyers or renters come flooding in. For select projects, we provide professional photographs and showcase your property on our website.
Property Masters saves you time, money, and effort by prepping your residential property for the rental or sale market. Contact us to discuss renovations.
Get Started