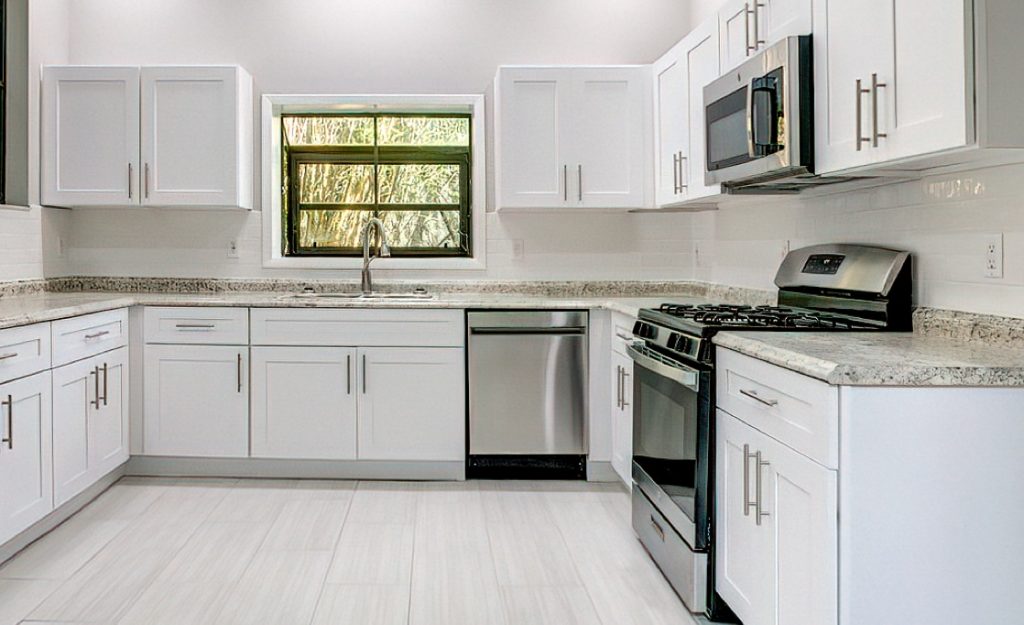 The Challenge
At the outset, this Brooksville, FL, home presented several significant obstacles. The primary issue was that the home was extremely run down and in need of extensive repairs. At the time, the property owner was a local bank that had a tight budget of just $35K.
Our client didn't have the bandwidth to manage the renovations and considered trying to sell the home without remodeling. After an agent from the bank spoke to Property Masters for a rough repair estimate, they decided they wanted a full bid on the job. Our team put together an estimate that matched the client's goals and we went to work.
The Plan
The primary problem with the home was structural floor issues. Due to completely rotted floor joists, the flooring in nearly every room was sagging significantly. Incredibly, we discovered sections of subflooring so soft you could step right through them. To fix these serious structural problems, we removed the tile flooring in both the kitchen and master bathroom, as well as the master tub.
After the decaying floor was fixed, Property Masters completely rebuilt the master bathroom. While the high degree of damage meant the job took longer than planned, we still met the client's budget goals.
The Result
After the major renovation work was completed, we wrapped up the job with minor repairs and cosmetic work. In the end, we delivered our client a beautiful finished product that far exceeded their expectations.
The transformation of this property was more than just visual. Property Masters largely rebuilt the structure of the home. But it was worth it. The extensive renovation work on the flooring increased the resale value of the home. Not only was the house more structurally sound, but it was also far more visually appealing.
The property received an offer that was over the asking price and sold within just one month of listing.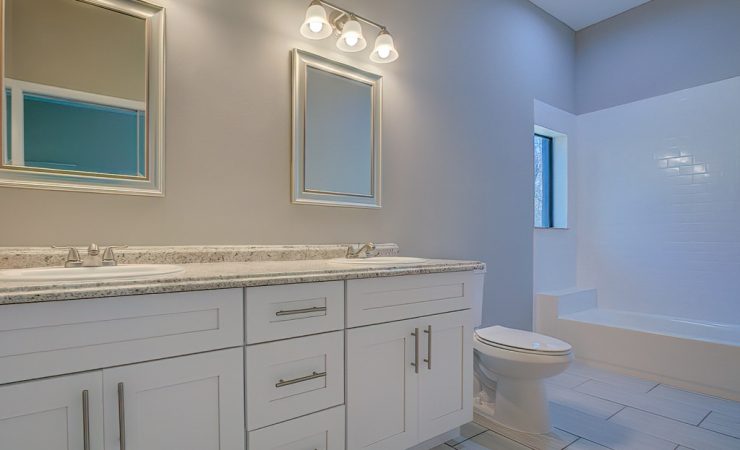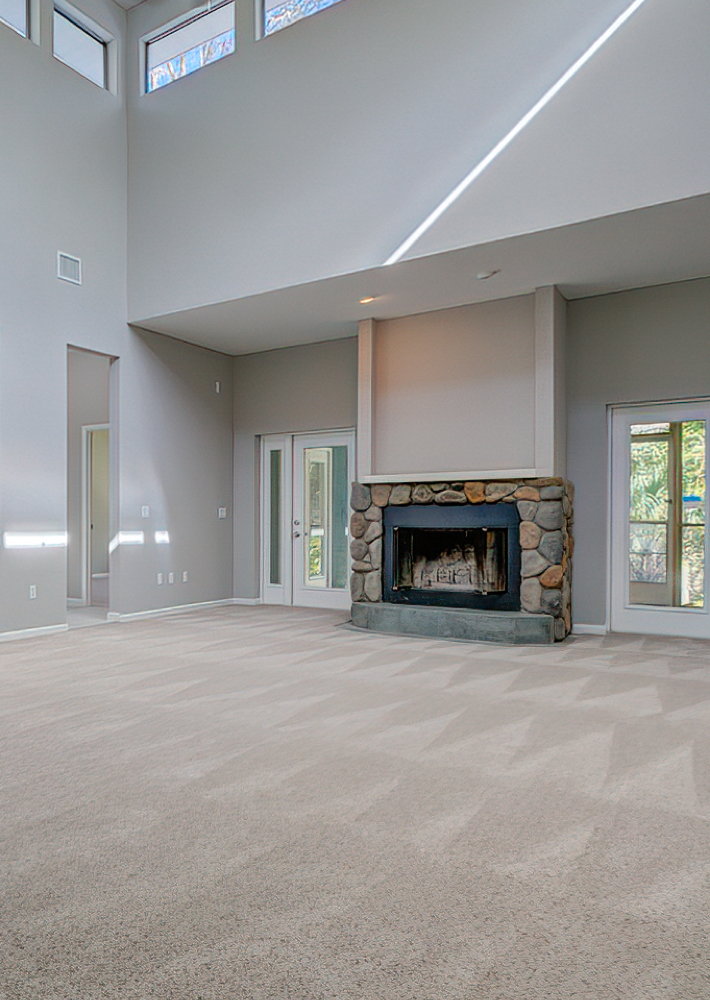 The offer was +43% from its February 2020 price!
Are you wondering if your property could benefit from renovations? Contact us today and get a repair estimate!
Get Started