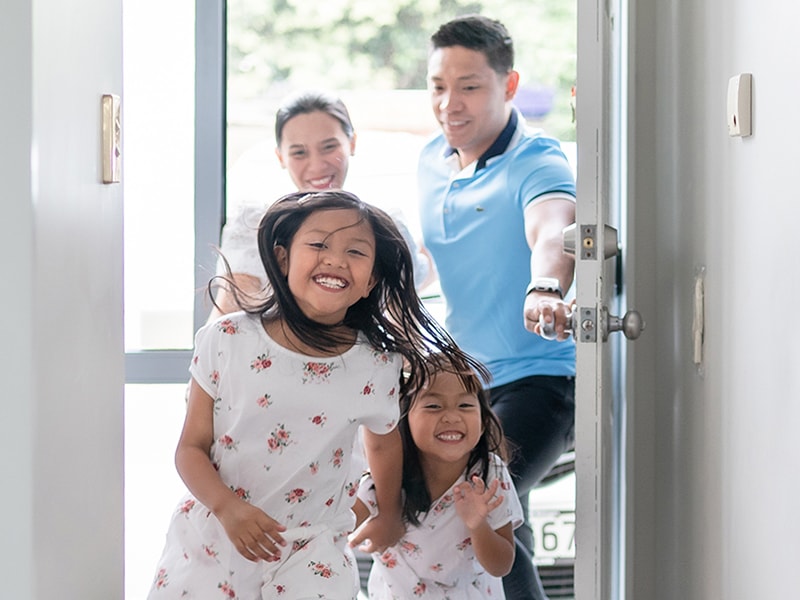 The Fastest Renovation Trends for a Quick Market Turnaround
As we all know, the past two years have been some of the most lucrative business exchanges the real estate industry has ever seen (and it was about time). A lot of our clients found themselves buying and re-selling their properties quicker than they could have ever imagined, and maxing out their return on investment in the process. Not every property you will acquire will be a "quick fix and back on the market" kind of asset (we wish!). Many foreclosed properties need a little extra time and attention to restore them to their original, or updated beauty. If you find yourself in a situation where you're pinched for time but want to get the highest return on investment possible, don't worry. Here are some of the quickest but, impactful renovations you can do to take your properties' value to the next level:
Replace Fixtures: The details around a property can make or break decisions for buyers. If they enter a restroom with water faucets from the 90's, it will be a huge red flag, especially considering how frequently they should be changed for reasons other than aesthetic. If you don't want to change out the entire kitchen or bathroom faucets, start with just the showerhead. Water pressure is everything to a lot of buyers and a fresh shower head (dare we say, a rain shower head?) will surely win over a buyer.
Switch Out the Lighting: We all know the classic "boob" light right? Well, buyers don't want to see them anymore and neither do we! It's time to get those replaced with something more modern and sleek that could match any potential buyer's taste by keeping it simple. Lighting plays a huge role in a property with both its functionality and look, which makes this one of the most noticeable changes you can complete within a day. Changing just the look of light but keeping all of the original features is one of the best cost-effective upgrades you can make.
Make the Entrance Inviting: Jazzing up the front yard or front door with some fresh plants and a new coat of paint for the door could catch some eyes. Since this is the first feature the property buyers will see, make sure they are impressed right away. Adding a coat of paint to one door isn't as tedious as it sounds and making it a stand-out color is one of our favorite ways to boost curb-appeal. Replacing the handles on the door and adding some outdoor lighting will greatly improve the overall look and impress tons of buyers.
Replace the Kitchen Island Surface: There are so many ways to get creative when designing a kitchen, but one of the best upgrades is swapping out that kitchen island surface. They have slabs of material just waiting to be taken home and installed so it could be a project that's completed within a couple of days. Having your kitchen island and counters match is not as big of a trend as it once was. Many people are getting creative with materials and having a butcher block, concrete or metal island as opposed to traditional granite or quartz.
Switch to Energy Saving Windows: If timed correctly, this is a project that could be completed in one weekend. Energy saving windows are a huge plus to buyers being that it can save hundreds of dollars per year in bills. Single pane windows are shown to cost 25% more in heating and cooling bills, so this is not just an aesthetic upgrade, but a potential long-term financial and energy savings addition.
Improve a Boring Backyard: A lot of properties you see these days are coming with completely empty backyards. Either blank grass or just plain dirt, there is still hope for these! A couple pieces of flagstone added to a space in the backyard can improve the entire look of the backyard. Styling it with some adirondack chairs and a makeshift fireplace is a sure way to peak the interest of buyers. You can find big pieces of flagstone at Home Depot or Lowes and just press them right into the ground leaving them to settle on their own.
Not all renovations have to be the roll-up of your sleeves and get dirty while spending a small fortune. These are great ways to relax and modernize the look of a property, especially ones that have been around for a while. From small fixes like new faucets to changing the entire kitchen island, it could be the difference between breaking even and maxing out your return on investment. Give Property Masters a call to assist you in any project big or small. We look forward to partnering with you to bring your property to market under budget and on time!