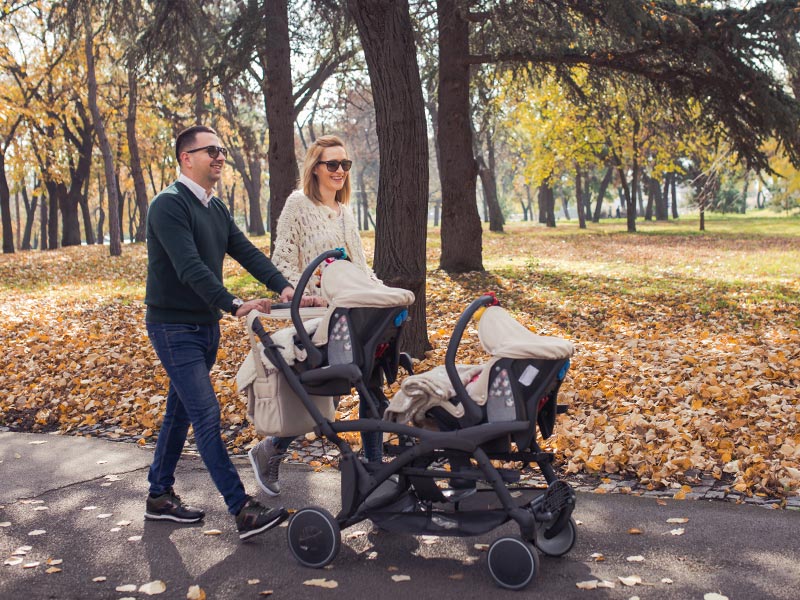 How to Scout for Up-and-Coming Neighborhoods
Are you looking to expand your portfolio but it feels like all of the available properties in your area are getting bought up quickly? Watching for up-and-coming neighborhoods with the potential to buy is a great way to expand your investment properties and be able to quickly acquire new revenue. Check out our tips for scouting the best up-and-coming neighborhoods in your area:
Check the Existing Areas:
More often than not, a lot of good neighborhoods inspire nearby areas to improve. Quality houses equal quality living so people are always looking for the entire package when scouting for their dream home. Make sure you are familiar with the most popular neighborhoods in your area so you can watch for the overturn of the other homes close to there. If there is a popular neighborhood, good investors will want to capitalize on it and keep expanding the area to attract more buyers.
Keep an Eye on Permits and Zoning
An increase in the building of townhouses and condos will indicate that a lot of young buyers have shown interest in moving to the area. This means the market is forecasted to become red hot for buyers that are looking for a fresh start. Increases in remodeling permits means people have more liquidated cash to spend on buying new homes. If you can't get access to remodel permits in your area, keep an eye out for construction signs indicating the revamp of certain neighborhoods.
New Trendy Businesses begin to pop up
Businesses are always scouting for new places to open more stores so it becomes a great indicator that the area will be attracting new buyers. Property Masters currently services 19 different states with some of the highest desired new cities to live and it's all because of the community feel.
A great neighborhood is not only made by the quality of the houses, but as a community all together. If you see an influx in new retail centers or public parks or promenades that are attracting lots of customers, be quick to examine if there are any nearby properties going up for sale to take advantage of this community benefit. The more popular an area becomes with the entire community involved, it will drive up the cost of living and ensure you stay ahead of the competition.
Check Airbnb Listings
Airbnb is a great indicator that a neighborhood is up and coming when you see it is in an area that is affordable and desired to live in. Areas of property that have consistently rising rates but are still affordable can forecast the best chance to maximize your investment by driving more buyers to this area. Keep an eye on Airbnb because its newly popular areas will have an increase in availability for booking, while still being affordable. Airbnb is one of the easiest ways to scout for up and coming neighborhoods since you can do it all right from your phone.
Influx in Millenials
Are you seeing a lot of people pushing baby strollers around a neighborhood? Take note because this is a great sign that people are going to show an increased interest in that area. Word catches on fast in this demographic and if one young couple loves an area, there is guaranteed more people are to follow. As more people move to a new area, move-in rates will increase, bringing up the value of homes around the area. This is a great time to capitalize on these properties before they get too expensive to add to your portfolio. There is a huge wave of people wanting to move out of the traditional big cities and fortunately, Property Masters services the most popular moved-to states right now. Once you scout out your next properties in an up-and-coming neighborhood, give us a call.
Community Events
One of our favorite ways to scout for up-and-coming neighborhoods is by checking local performance schedules for artists and musicians. These professionals have a keen eye for scouting places that are affordable but include a creative energy. Think about the hotspots for culture back in the day, they were run by the artists and musicians and not much has changed since then. These performers take in a lot of attention and will absolutely drive new buyers to the area.
If you live in an area with an up-and-coming neighborhood and want to get your properties renovated and back on the market in minimal time, give Property Masters a call with any and all questions. If you are unsure if we service in your area, we have a time-tested methodology that will get us on site quickly, immersed in the area and come up with the best quality plan for your properties. Keep an eye out for up-and-coming neighborhoods, when you partner with Property Masters, it could just be your next strongest stream of revenue yet.