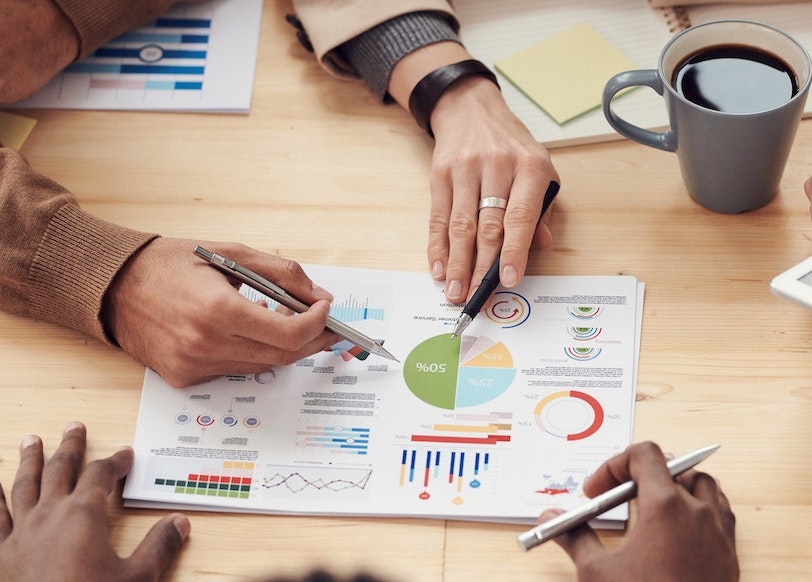 Adding Value Under Budget
Written by Mike Wehner
Adding Value Under Budget
The purpose of all your home flips is to add value to a property, while adhering to some form of a budget. Adding value within a budget plays a large role in the success of the venture. When planning a renovation of an investment property, many investors focus solely on the big-ticket items as they try to add value or cut costs. Although it's true that cabinetry, windows, doors, etc. have an immense impact on the budget and marketability of a home, adding value and savings doesn't have to stop there. Smaller details can add up and generate significant buyer attention as well as reduce costs. When planning your project, some basic considerations that can help you achieve both value and savings are being open to change and thinking outside of the (BIG) box.
BEING OPEN TO CHANGE
Gray walls with white cabinets and white subway tile is a nice, standard design but lacks a unique and personal touch. If appropriate for the buyer demographic, adding a few cost-effective but interesting design points can make your investment stand out from the rest. You'll have minimal added cost, and in some cases, you'll actually reduce your costs. A good example that supports this idea is an alternative to traditional door and window casing. Instead of using a standard 2 1⁄4" colonial casing, consider using 3 1⁄2" radius edge MDF.  It has a simple craftsman design but makes the trim stand out more than the colonial (especially in listing photos). It is wider than a standard casing, which hides any caulk lines from old trim that has been removed. And, it's cheaper! In this case, this strategy generates approximately a 21% material cost reduction.
THINKING OUTSIDE THE BIG BOX
Big box stores are great for convenience. You can get most of your material under one roof, and there is at least one in virtually every town. Sometimes, though, just because you can get it at a big box store, doesn't mean you should. Take vanity mirrors for example. An in-stock framed mirror at the big box store will cost $50 or more and is as basic as basic can get. It may take a few extra minutes out of your day, but your local home goods store will provide an entire aisle of trendy mirrors in various sizes that will single-handedly upgrade the bathroom from generic to fashionable. These mirrors start at around $29 bucks, or about 40% less than the big box mirror. Again, small savings add up, and you are getting a superior finished product. 
Ultimately, making one minor change will not have much impact on the overall results of your project. Collectively, though, several minor changes add interest and reduce costs. And they may add just enough value to persuade buyers to choose your house over another or keep the project from going over budget.